If you have a wedding planner or coordinator they will advise you on any legal requirements if required, from your local Registration Office.
If you wish to enter into a marriage or civil partnership abroad, you must follow the regulations of that country. We recommend you to check with the local Embassy for that country for further information.
You may be asked for a certificate of non-impediment. This can be obtained by giving notice at your local registration office and you will be required to wait a minimum of 28 days before the certificate of non-impediment can be issued. The validity period of the certificate may vary and is determined by the country you have chosen.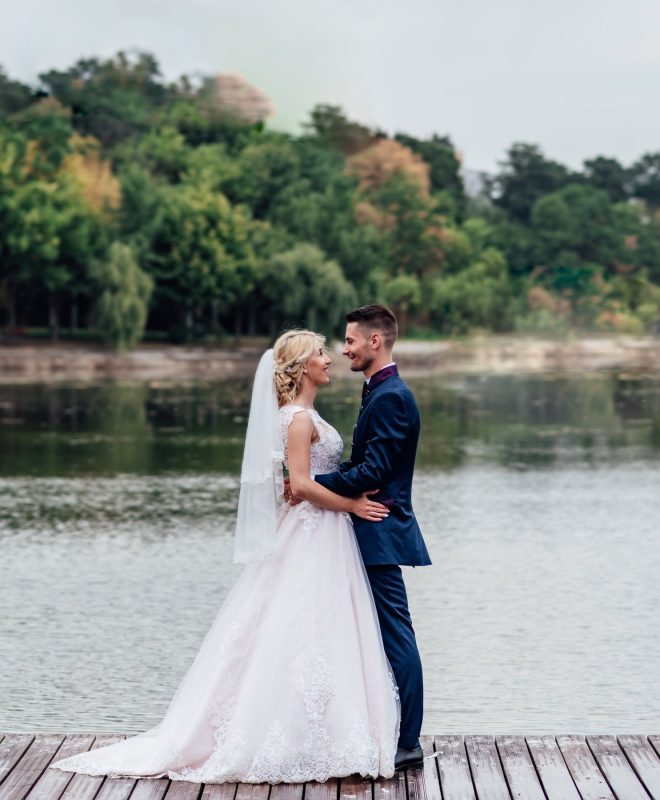 It is your responsibility to check with your point of contact in the country you have chosen, who will confirm the date they require this document by.
There is no requirement to register a marriage or civil partnership in England and Wales which has occurred abroad. However, exceptions may apply, for further information please contact the General Register Office.
Please note the documents required are the same as giving notice.