It's our legal duty to make sure your ceremony is carried out in accordance with the law, and we'll guide you through the legal formalities before and on the day of your ceremony. Here's a summary of what's required.
Book your giving notice* appointment online.
Book Notice of Marriage
Book Notice of Civil Partnership
*Giving notice appointments can be booked from 3 months prior to your ceremony, and must be completed in full, a minimum of 28 days prior to your proposed ceremony date.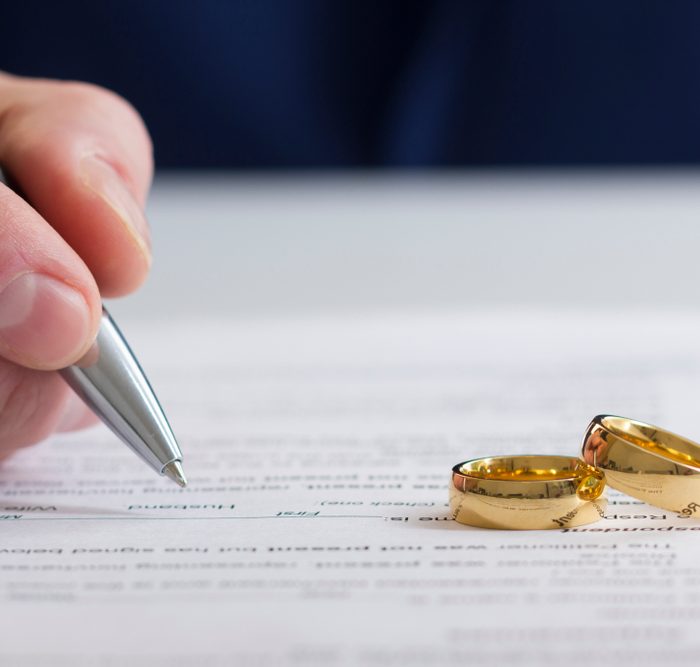 After deciding where you would like your marriage or civil partnership to take place, the preliminaries are the same – you're both required to 'Give Notice' and this should be within 12 months of the date of your ceremony. The minimum notice period is 28 days, although we do not recommend you leave it until the last day just in case there are any issues or delays. Check the latest Government Guidelines.
Both of you must 'Give Notice' in the district that you live in, even if your ceremony is to take place in a different area. Check which district you should attend.
If you have difficulty understanding or speaking English you will need an interpreter for your appointment and ceremony.
Name
You will need to provide proof of your current name, using any one of the following:
Current Passport
Driving Licence
You will be asked if you've been known by other legal names – If YES, you will need to provide evidence of the name change, for example deed poll or a change of name deed.
Nationality
You will need to provide proof of your nationality using any one of the following:

Current Passport
Full UK Birth Certificate if born before 1983 – if you were born in 1983 or later and are using your birth certificate for your nationality, you will also need your Mother's British Birth Certificate.
Divorced - widowed
If either of you has had a former marriage or civil partnership, you will need to provide proof using one of the following:

Death Certificate if spouse is deceased
An original paper version Divorce/Dissolution issued by a court in England or Wales
An electronic Divorce/Dissolution granted in England or Wales with the covering email from the issuing Court
Dissolution with Court stamp

If your divorce or dissolution was granted outside the UK you will need to pay an extra fee for the processing of the validity of those documents. If any of the documents are not in English, you will need to provide a full translation along with the name and contact details of the translator.

If you reverted back to your maiden name but your decree absolute is in your former married name, you will need to provide your marriage certificate so we can see the link.
Date of Birth
Proof of your date of birth is required, and you can use any one of the following:
Current Passport
Birth Certificate
Driving Licence
Residency
You will be required to show that you have lived at your current address for more than 7 days, immediately before your notice appointment, this can be confirmed by providing one of the following:
Current UK or Irish Driving Licence (including provisional)
Bank Statement showing your full name, dated within one month of the date of your appointment
Latest Council Tax bill showing your full name
A utility bill (gas, electric, water) dated within three months of the date of your appointment
Tenancy Agreement, Mortgage Statement dated within 12 months of your appointment featuring your full names
(This list is not exhaustive and requirements may be subject to change)
Foreign National
If you are not a British or Irish Citizen you may be subject to Immigration Control, and giving notice may require further documentation, including:
Proof of settlement status – you will need to provide a recent share code for us to check
Marriage/Civil Partnership visa
Indefinite Leave to Remain/Right of Abode
Should one or both parties not have relevant immigration status you will be referred to the Home Office, your waiting period may increase from 28 days to 70 days. Extra fees will be charged, and you will both be required to provide a passport sized photo.
Please note:  All documentation required have to be original hard copies.  Electronic versions are not acceptable.