You want your day to be as special as possible. And with that in mind, we offer you a host of choices to make your Ceremony just as you want it.
To begin with, you can choose from two package levels, Traditional or Enhanced, with the Enhanced package giving you the option to write your own Promises, choose the words to accompany the exchange of rings, have live music and include a Sand Ceremony or Joining of Hands Ceremony.
You can find out more about what is included in each ceremony package below:
Pre-Ceremony
| | Traditional | Enhanced |
| --- | --- | --- |
| Pre-ceremony meeting with registrars | Not Included | Option to book appointment with registrars to discuss ceremony, choices etc. |
| | | |
Within Ceremony
| | Traditional | Enhanced |
| --- | --- | --- |
| Registrar announces start of ceremony. | Your choice of music played at our registration offices using our digital music system | Option to include live music at our registration offices |
| Up to 2 Readings* | Optional | Optional |
| Promises* | Choice from our selection | Choice from our selection or Option to write your own personal promises to each other |
| Exchanging of Rings* | Standard Ring exchange words | Choice of ring exchange words |
| Sand Ceremony / Joining of Hands* | Not Included | Option to add a sand ceremony or joining of hands reading |
| Witnesses | 2 | More than 2 |
| | | |
* These are options that you may wish to include in your ceremony.
Can I choose my promises and readings?
If you opt for the Enhanced Ceremony, you can specify the readings and promises that are included. We have a booklet outlining the Order of Ceremony and a range of suggestions for Readings and Promises, although you can also provide your own if you prefer. Don't forget you can also choose the music to accompany your Ceremony.
Download Ceremony Choices Booklet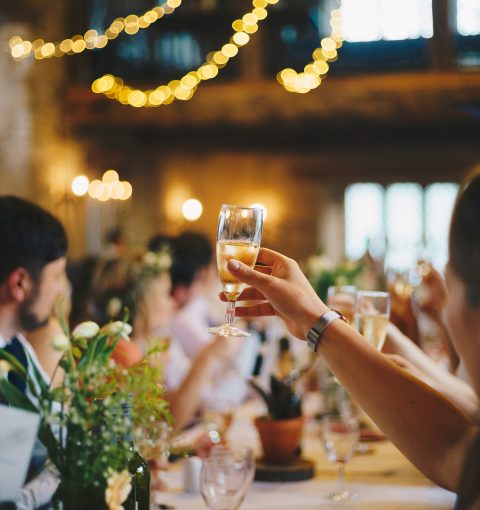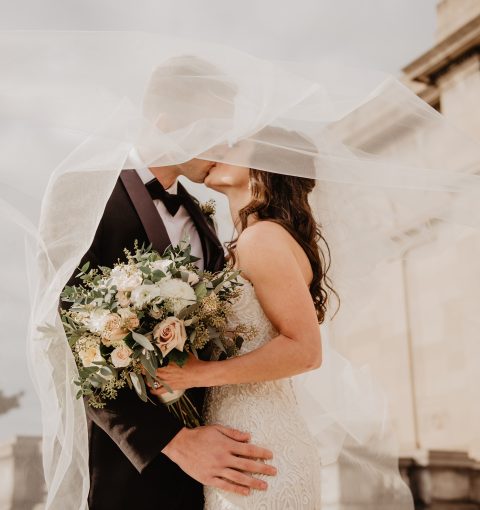 Can I personalise my ceremony?
What music will I require for my ceremony?
What's the difference between a standard and enhanced ceremony?
What if we would like a Religious Ceremony?
What is the order of ceremony?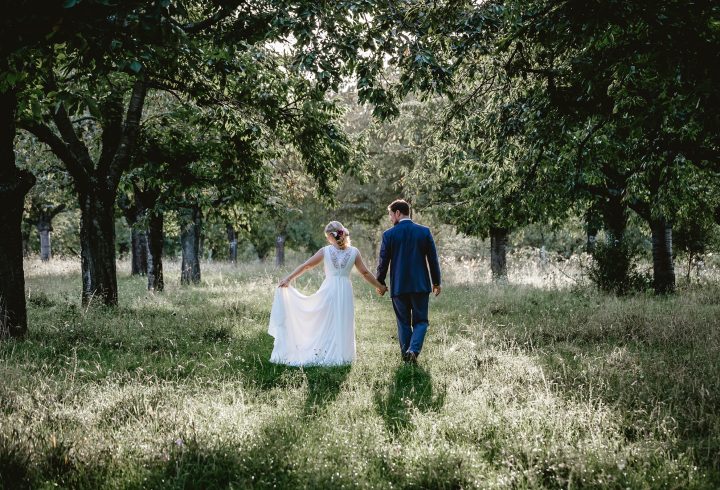 How to confirm your choices to us