We also offer a range of non-legal ceremonies to mark many important occasions. These ceremonies are purely celebratory and not legally binding.
We have a great deal of experience in conducting many types of ceremonies in Staffordshire, so rest assured you'll be in good hands.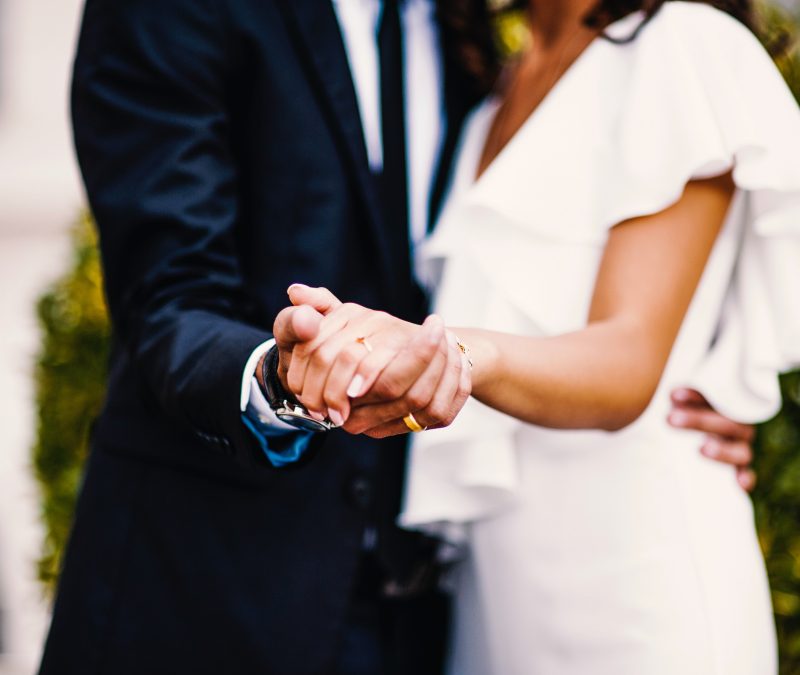 Commitment ceremonies
A commitment ceremony is a wonderful way of celebrating with family and friends back home, especially if you had a ceremony abroad and they couldn't be there. If you have become a blended family this can also be a great way of celebrating with loved ones.
Vow Renewals
Your wedding day may have been one of the most important days of your life and renewing the promises you made together is a wonderful way to celebrate the years you have shared. Many couples choose a special anniversary date for such a ceremony, and you can exchange your original rings – or new ones if you prefer.
This is simply a celebratory ceremony, which two Registrars will undertake, and you will be able to sign a commemorative certificate to mark the occasion.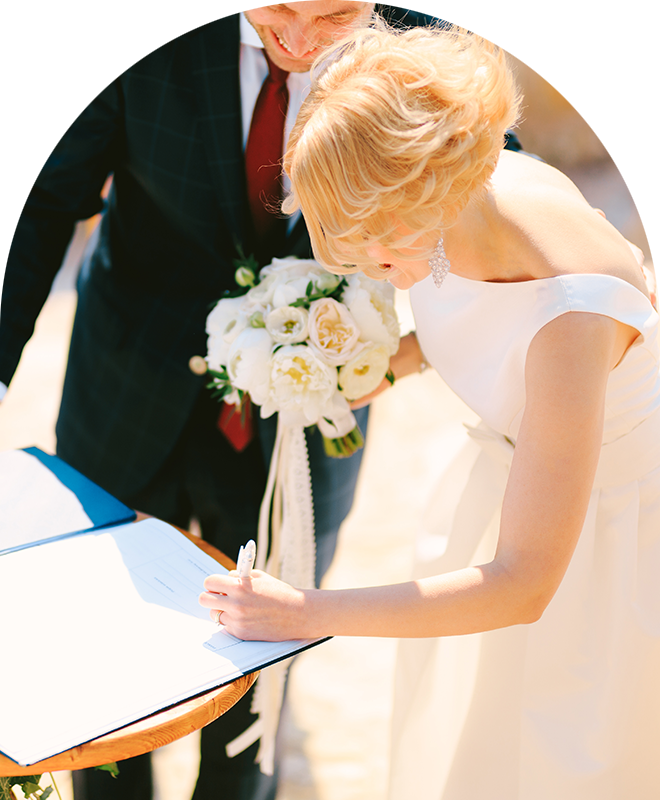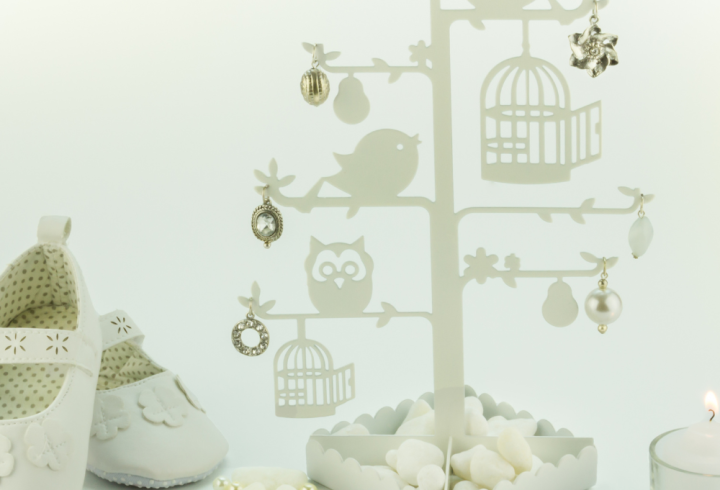 Naming
ceremonies
A naming ceremony provides the perfect opportunity to formally announce the name you have chosen for your child. The ceremony can include readings and promises from the parents, family members and other important people in your life.
This is purely celebratory and like a christening, has no legal standing, the only difference being that this is a non-religious option.