The very simplest option available, these ceremonies take place in the Statutory Ceremony room at Stafford Register Office Tuesday, Thursday and Saturday am only.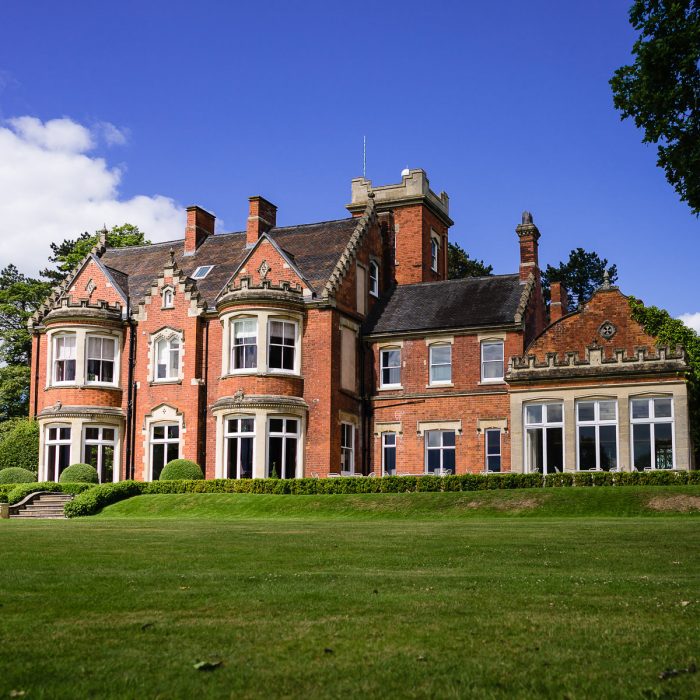 Only two guests can attend, and they will act as your witnesses. Our Registrars are not allowed to act as witnesses, and we cannot provide witnesses.
Your two witnesses must both be able to speak and understand English, although it does not have to be their first language. You don't have to know your witnesses personally, or they can be relatives or friends. The witnesses do not need to bring any identification with them.
How much does it cost?
The ceremony fee is £57.00 (including one certificate) and is paid by credit / debit card at the time of booking.
How to book?
You can book by calling: 0300 111 8001