Back to suppliers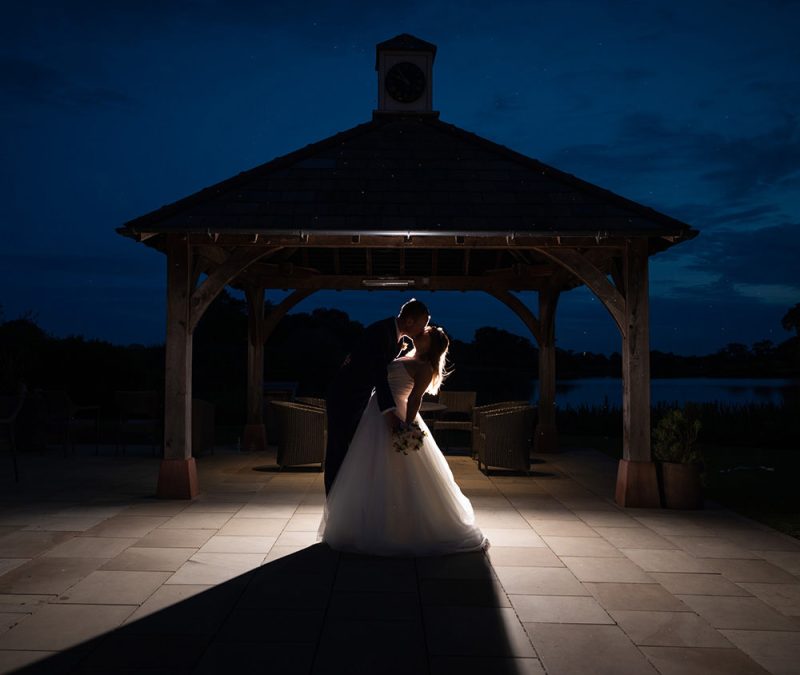 Adrian Chell Wedding Photography
Offering high-quality, excellent value, wedding photography in Staffordshire
I love photographing weddings. I see my job as producing images for the couple that trigger happy memories of their special day whenever they look at their photos. I have many years of experience and offer competitively priced photography packages.
Why choose Adrian Chell Wedding Photography?
Where possible, I like to meet clients face-to-face before the big day. I feel that building a rapport before the wedding is hugely important, as it helps the couple relax in front of the camera, which shows in their pictures.
I provide pictures on a USB stick in a personalised case, rather than just via download links, so the couple have a permanent keepsake of the day. All my wedding packages include printing rights.