Back to suppliers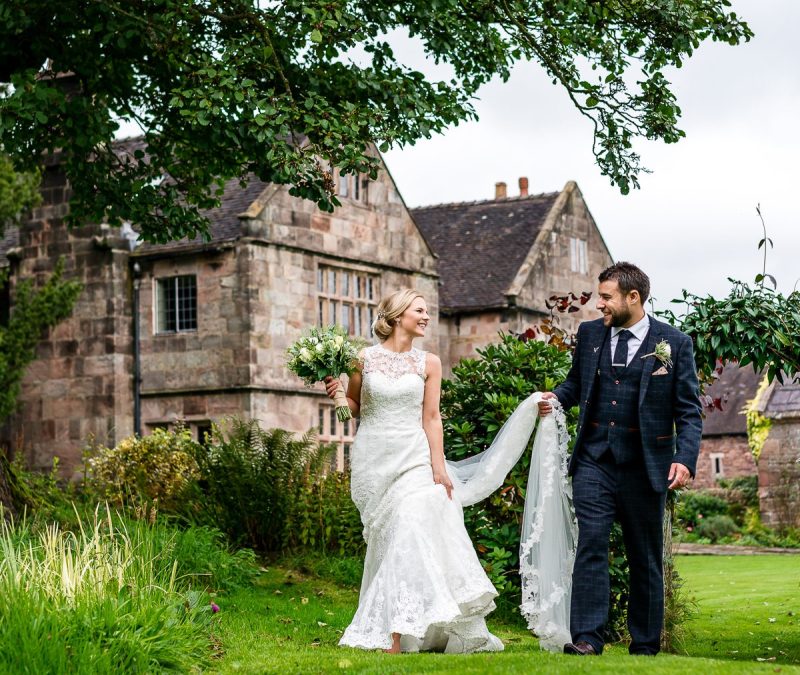 Cris Lowis
Cris Lowis Photography
Cris Lowis is a documentary wedding photographer from Stafford. With over 12 years experience as a professional photographer Cris captures your day without hours of posing and time away from your guests.
Why choose Cris Lowis?
Cris Lowis photography is for clients looking for a more relaxed approach to wedding photography. Spending less time on countless boring traditional photos means more time to enjoy the day with your guests.
With a focus on real moments Cris' story-telling style of photography will capture your day just as you remember it.