Back to suppliers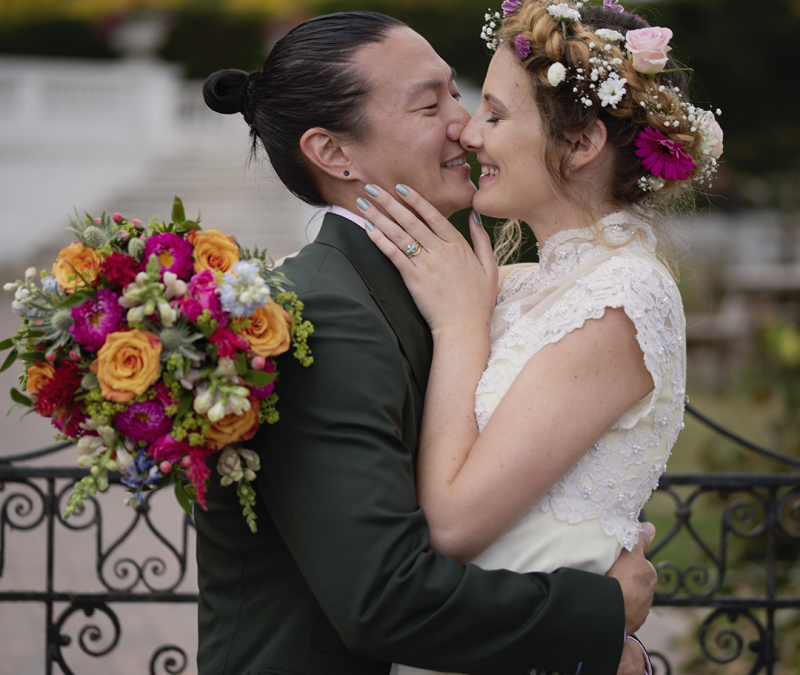 Karienne & Elizabeth Photography
We combine both traditional portraiture and documentary photography to capture every moment of your wedding day.
We would love to grab a coffee with you to talk about the vision you have for your wedding day. Think of us as your extra bridesmaids with cameras. We know how daunting this is, and we want you to know that we've got your back. We work together at every wedding we go to, capturing all the special moments from two angles and perspectives. We offer packages without confusion or hidden costs – do you want a handcrafted Italian wedding album or a memory stick to print your photos from, or both? It is as simple as that. You tell the story and we will photograph it for you to keep forever.
Why choose Karienne & Elizabeth Photography?
We keep our packages simple because we know that planning a wedding involves too many decisions already!
Complimentary engagement shoot to get you camera ready for your wedding day. Not included with half days or less.
A pre-wedding consultation.
3 complimentary 8×6 prints from your engagement shoot.
Proofs of your images uploaded to a gallery for you to view, download and share.
Both Karienne and Elizabeth photographing your wedding from up to 2 hours before the ceremony, right up to your first dance and a couple of songs straight after.
The Imaginative £1255
30 page bespoke 30x20cm Italian hand designed wedding album.
Avant-garde £1125
30 page bespoke 30x20cm Italian 'Young' wedding book.
Print me £995
All images personalised wooden memory stick and presentation box.